You can make a difference.
The high-quality maternal health care we provide around the world is made possible by thousands of monthly donors. But the need is great, and we need your help to expand our care. Make the first step today.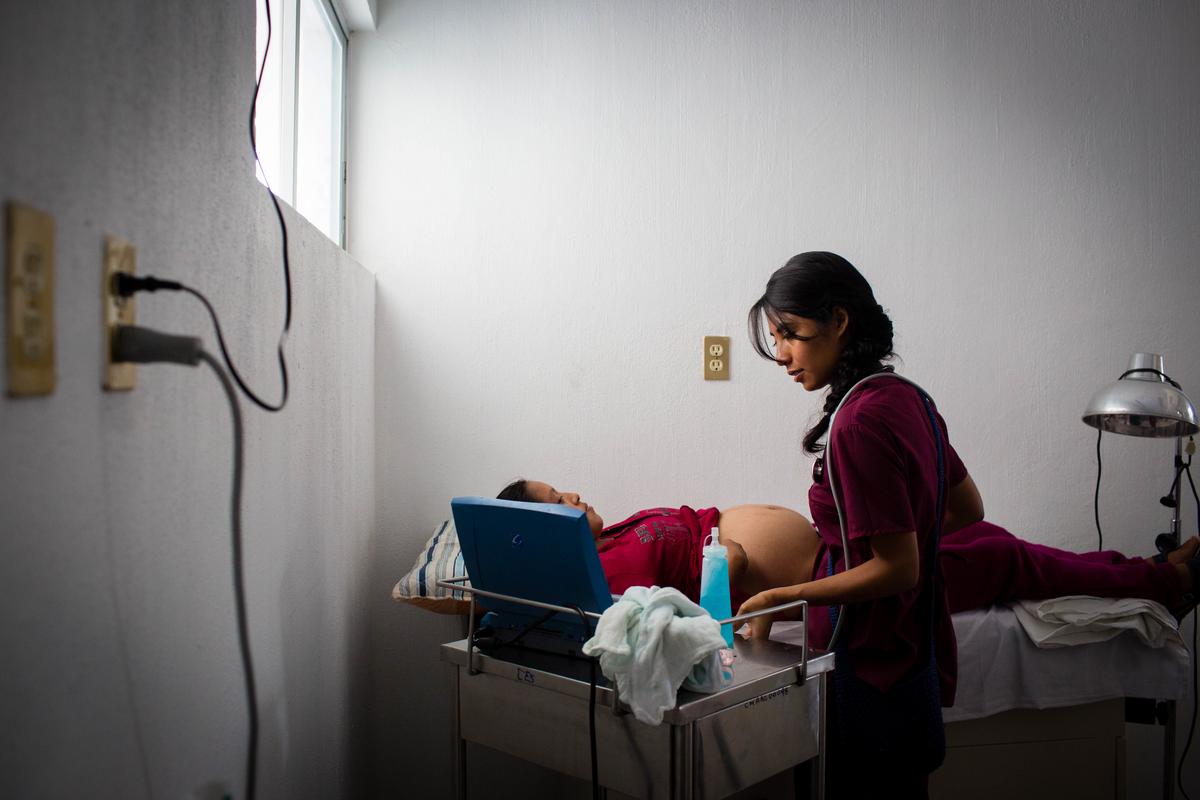 No mother should die giving birth.
We're with mothers, every step of the way. From prenatal checkups, to safe deliveries, to postnatal monitoring and follow-up—see how far your gift goes.
• A $20 monthly gift can provide transportation for a mother and child's happy return home from the hospital.
• A $100 monthly gift can cover the cost of long-acting reversible contraception that can help a woman take control of her reproductive future.
• A $500 monthly gift can provide access to a safe facility-based delivery—covering labor, delivery, and postpartum care.
The Power of Monthly Partnerships
Steady monthly donations make it possible to care for mothers, well before pregnancy and long after childbirth. In 2022 alone, Partners In Health provided: